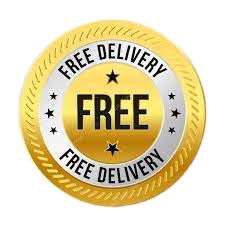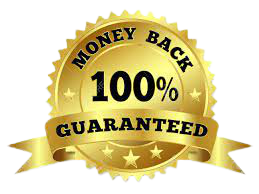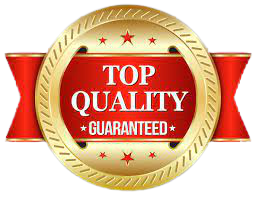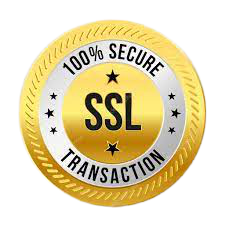 We started with humble beginnings — Now we aim to be the Home for all Coffee products, accessories and machines. Anything you demand? We got it.
We are a company focused on offering you quick access to the best coffee, accessories and high quality coffee machines. We love coffee just as much as you do, and we want everyone to enjoy the best coffee on the market, while also enjoying affordable pricing.
We are based in the UK, and we bring in quality, specialty coffee to customers all over the country. On top of that, our founder has more than 18 years of experience in managing retail stores, so he has a great understanding of customer requirements and how to fulfill them properly.
All our products are ethically sourced, which means you have direct access to some of the top quality coffee that you always wanted. Our commitment is always to professionalism, and we guarantee you will be impressed with our products and their efficiency.
My Coffee Kingz provides free delivery to your home, with products usually arriving within 24-48 hours. You always get access to the best UK roasted coffee, and we are constantly adding new types of coffee and accessories to our store. This way you can easily pick what you like and enjoy the experience.
If you're looking for the best coffee products and accessories, try out My Coffee Kingz today! We are always here to help with amazing, very high quality coffee, so browse our store today and pick the right products to suit your requirements!